Proven. Spread. Sustainably successful.
Build the exact ecommerce website you want
WooCommerce is a customizable, open-source e-commerce platform built on WordPress. Get started now.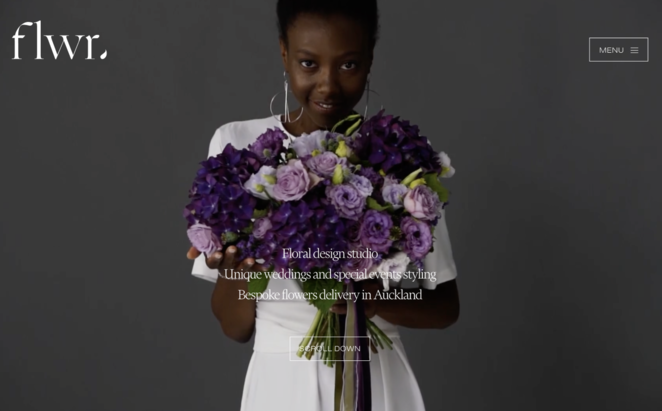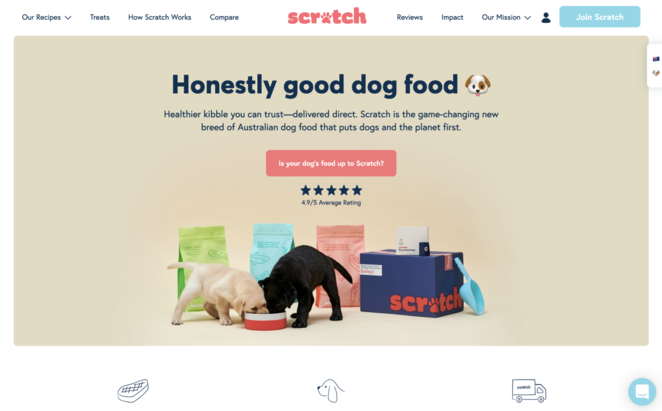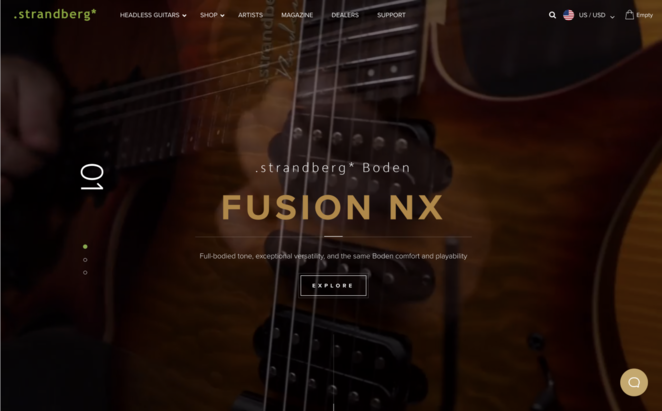 I want to sell online
Get on board fast and start selling with a beautiful online store optimized to serve and convert buyers.
I want to build shops for others
Build anything with our truly open, WordPress-based platform, fully customizable down to the source code.
Everything you need to start selling online
Add the WooCommerce plugin to any WordPress site and set up a new store in minutes. Secure payments, configurable shipping options and more out of the box - for free.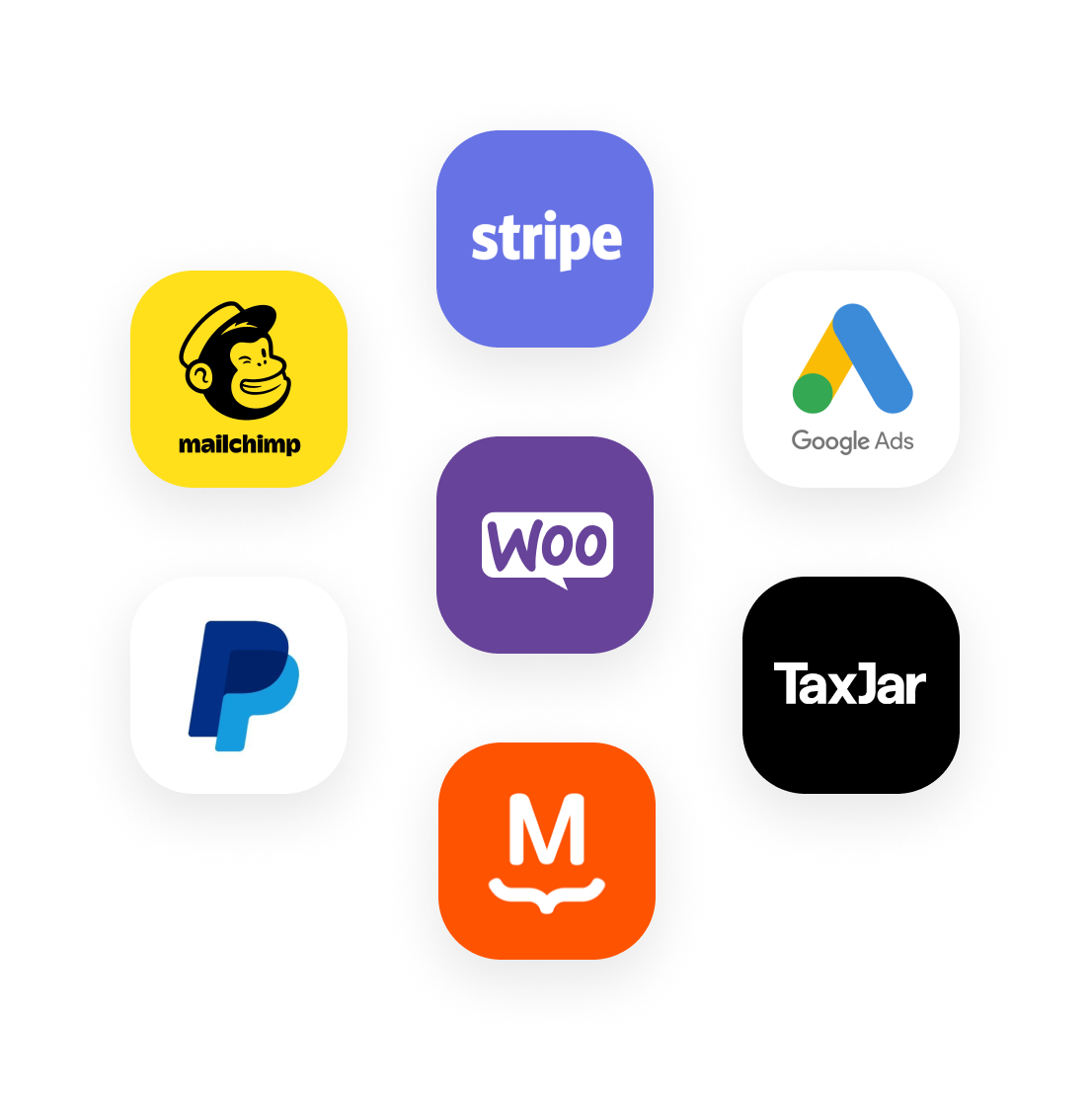 Customize and expand
Whether you're selling subscriptions, sports courses, or luxury cars, WooCommerce is fully customizable to meet your needs. The WooCommerce marketplace has hundreds of vetted extensions, themes, and services to help you get started.
Run your shop from anywhere
Manage your store on the go with the WooCommerce Mobile App. Create products, edit orders and keep an eye on important statistics in real time.
Turn on your high-volume store
Is your business growing beyond the confines of out-of-the-box e-commerce? WooCommerce will work directly with you to take your store to the next level.